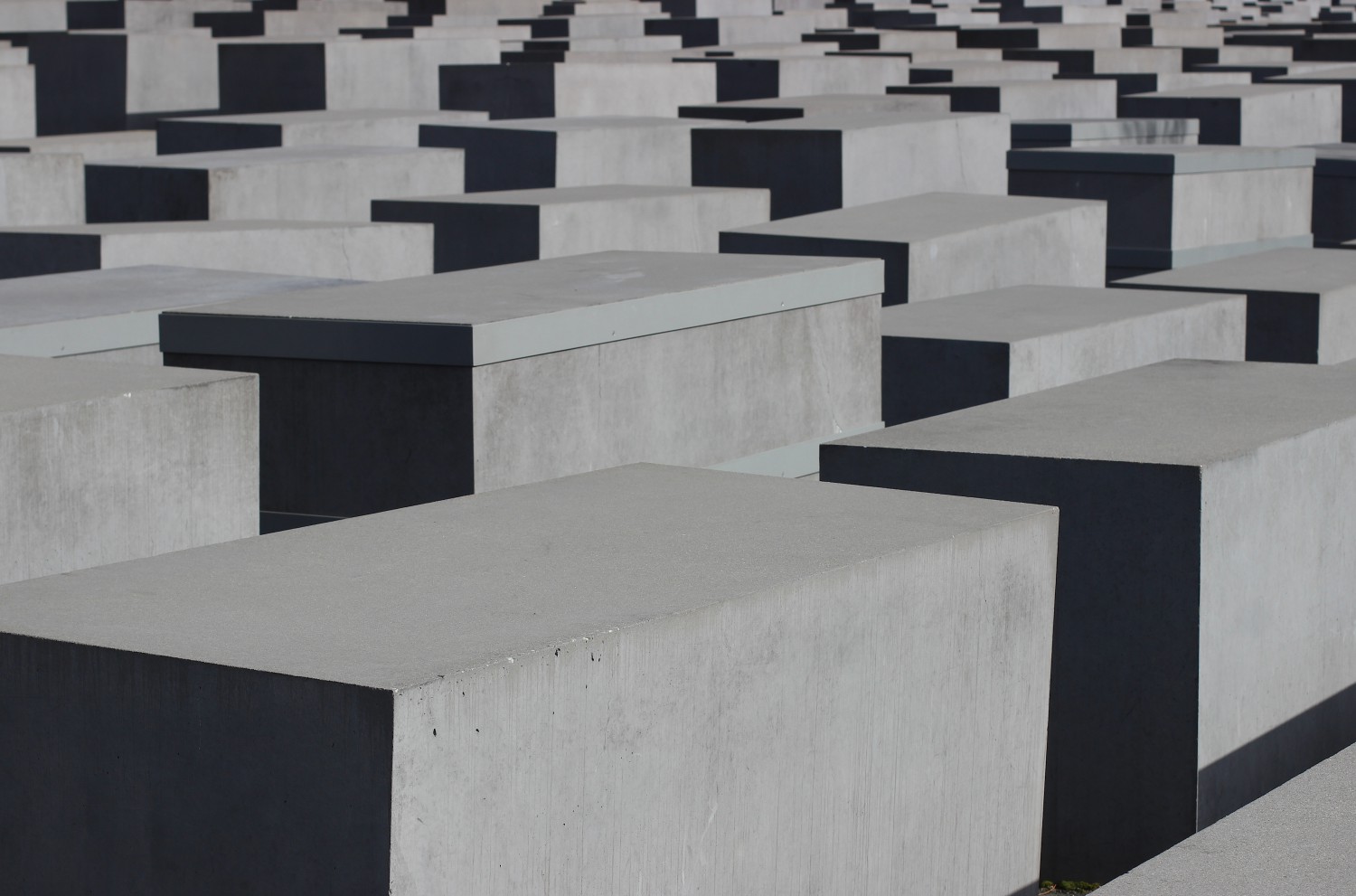 All-in
Your essential tour for a comprehensive, chronological understanding of Germany's capital city.
LGBTIQ Berlin
Of all the Berlin tours I offer, this is one very close to my heart, since the city's LGBTIQ+ community (and its unique history) was what brought me here.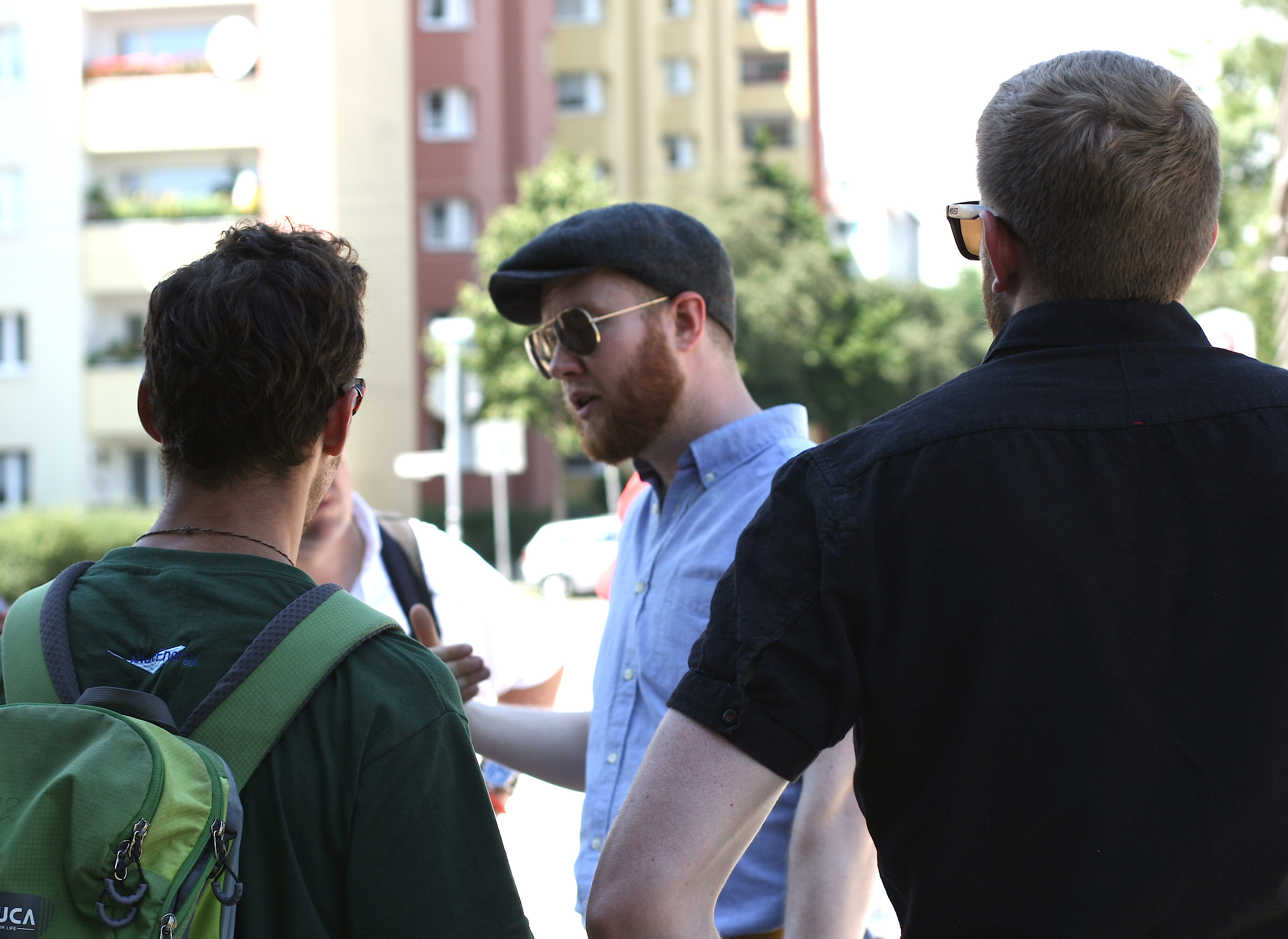 Weimar Berlin
The Weimar era (1918-33) in Berlin was a time and place like no other. For many, especially fans of Cabaret or Babylon Berlin, a mere mention of the city's roaring twenties calls to mind glamour, artistic and sexual freedoms, a pioneering LGBT movement, and astonishing, even nihilistic decadence.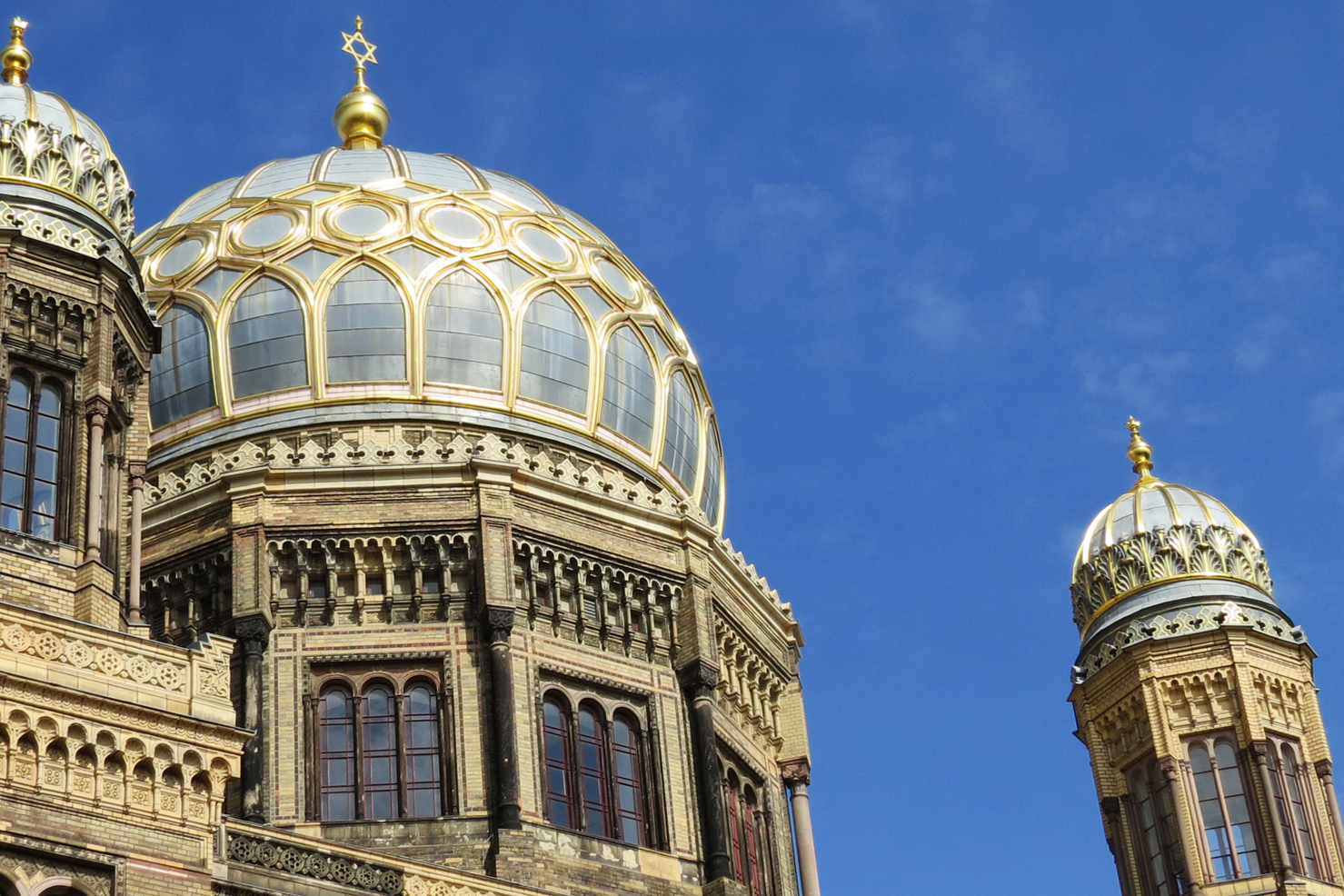 Jewish Berlin
For hundreds of years before the Nazis and their genocide of the European Jews, and for decades thereafter, Berlin has boasted a remarkably liberal and dynamic Jewish population which today calls itself the fastest-growing in the world outside Israel.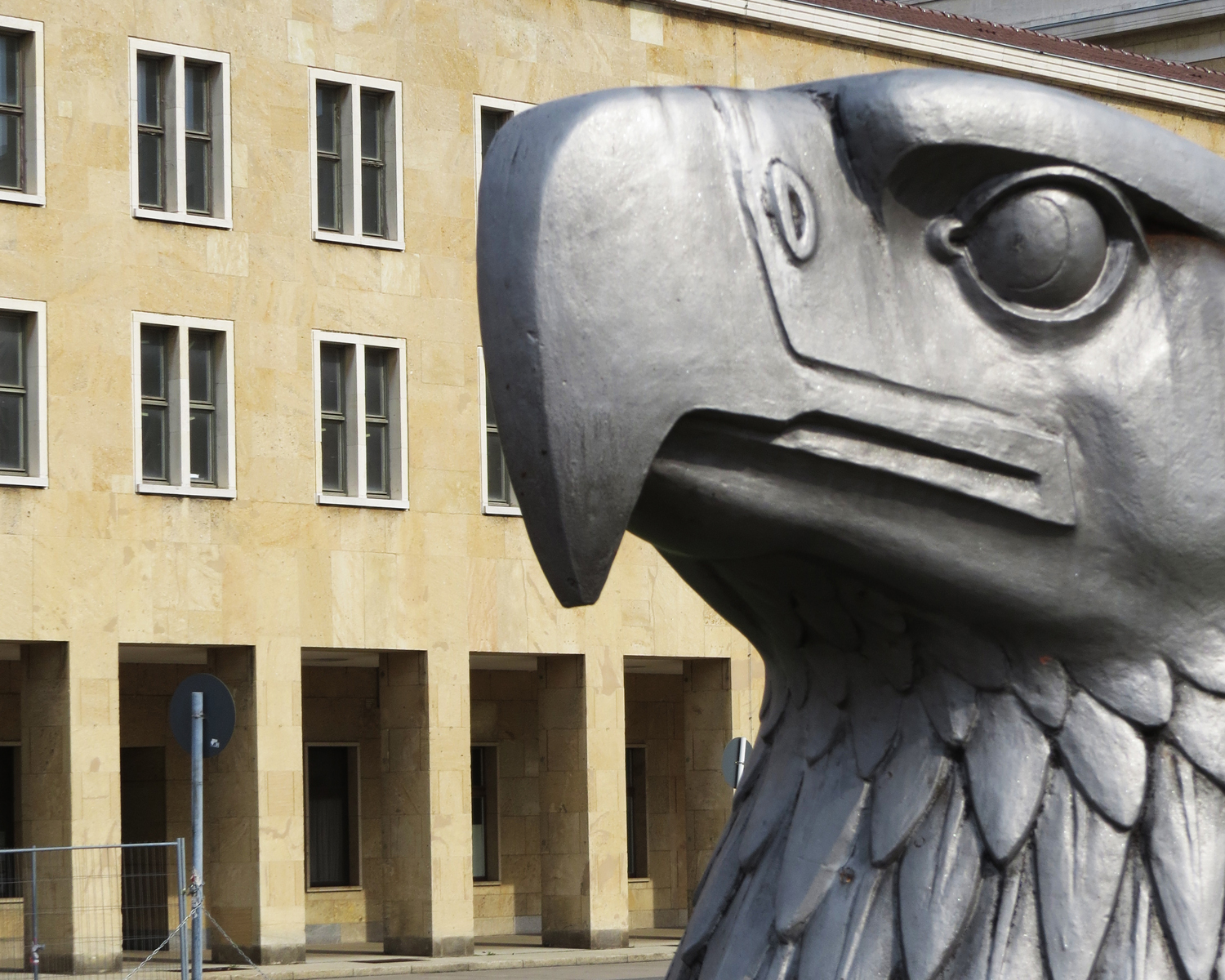 Third Reich
For twelve tumultuous years of the 'one thousand' to which Adolf Hitler aspired, Berlin was the capital city of the Third Reich.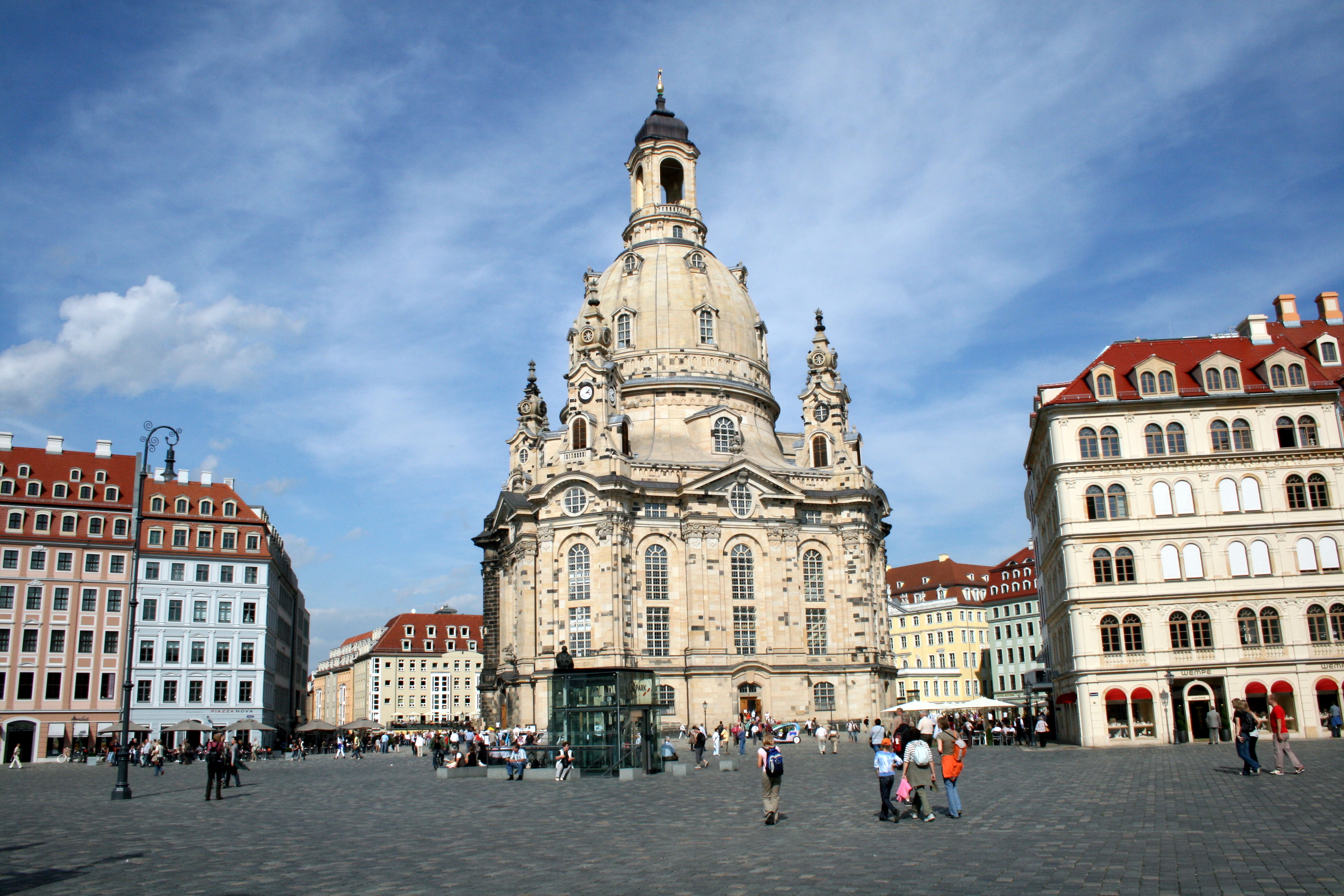 Battle of Berlin
With a population of half a million, Dresden is the state capital of Saxony and is known for its stunning architecture, deserving of its nickname: 'Florence on the Elbe.'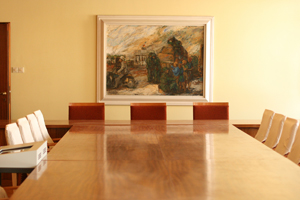 Cold War
From shortly after World War Two up until 1990, Berlin was the focal point of the Cold War.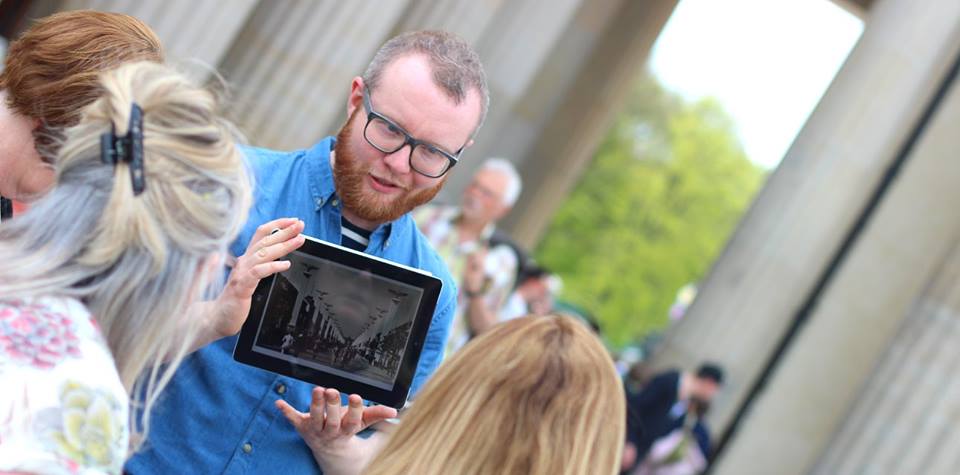 3-Hour Highlights
By popular demand, and especially for those with limited time for touring in Berlin, I'm pleased to launch a new tour as of 2019: a concise (and packed!) tour of the city's highlights, with a strong focus on 20th-century history.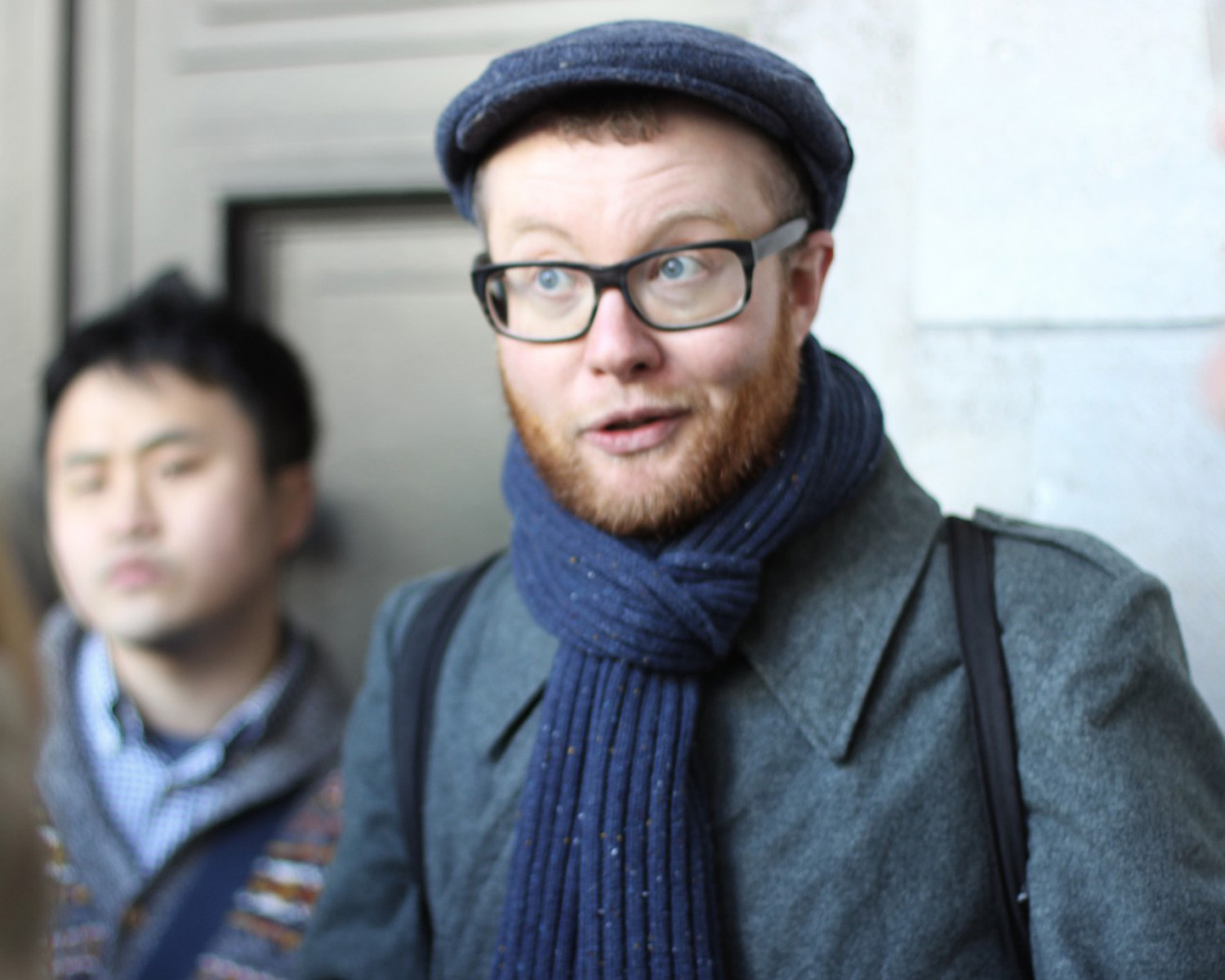 Custom Tours
Please feel welcome to contact me with a request for a custom tour, and I will happily tailor you a walk focusing on the theme of your choice.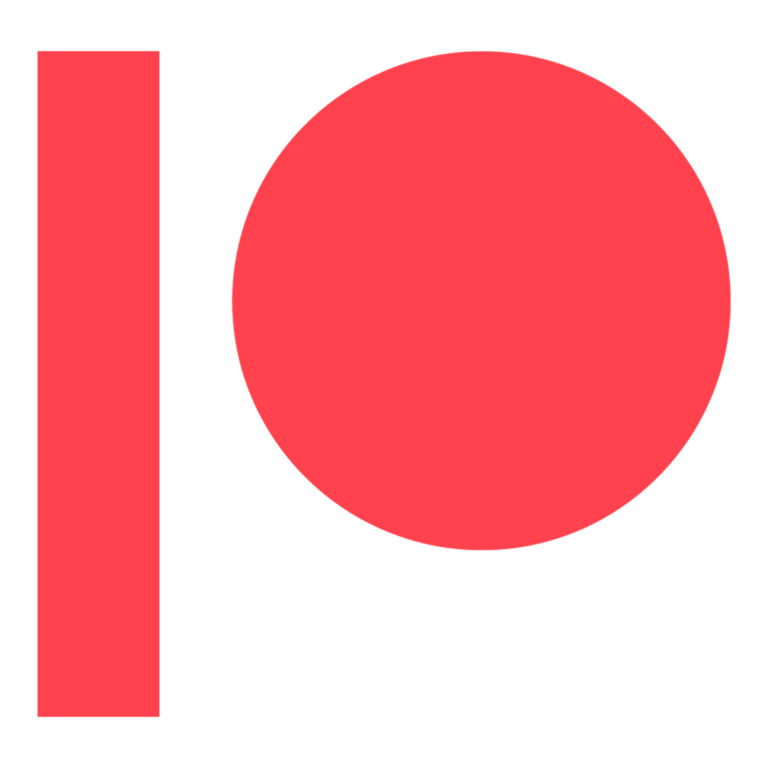 Join Finn on Patreon for

regular history blog
Patreon-only bonus videos
History Club seminars
virtual tours
and lots more!