Europe's Best Private Tour Guide
Luxury Travel Guide Awards
I'm Dr. Finn Ballard from Ireland, a historian who's been offering private tours of Berlin since 2009.
Take a look at the different tours listed below, or just let me know what interests you most and together we'll tailor your perfect Berlin experience. I'm looking forward to hearing from you!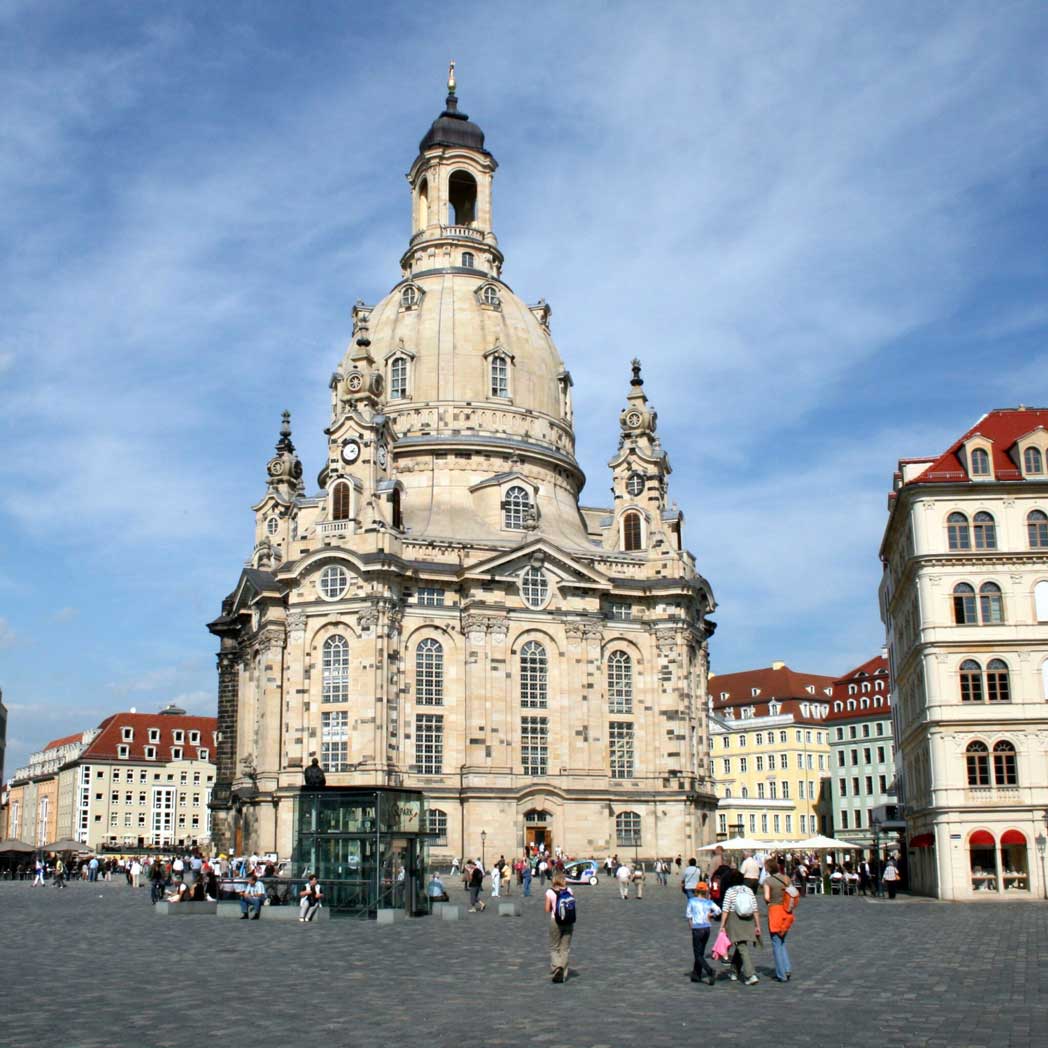 Dresden
A journey to the half-million-strong city, the capital of the state of Saxony and nicknamed 'Florence on the Elbe,' which was annihilated by firebombing in February 1945, then left to languish during the Cold War. Its recent revival is nothing short of stunning – but it's still a politically-divided city.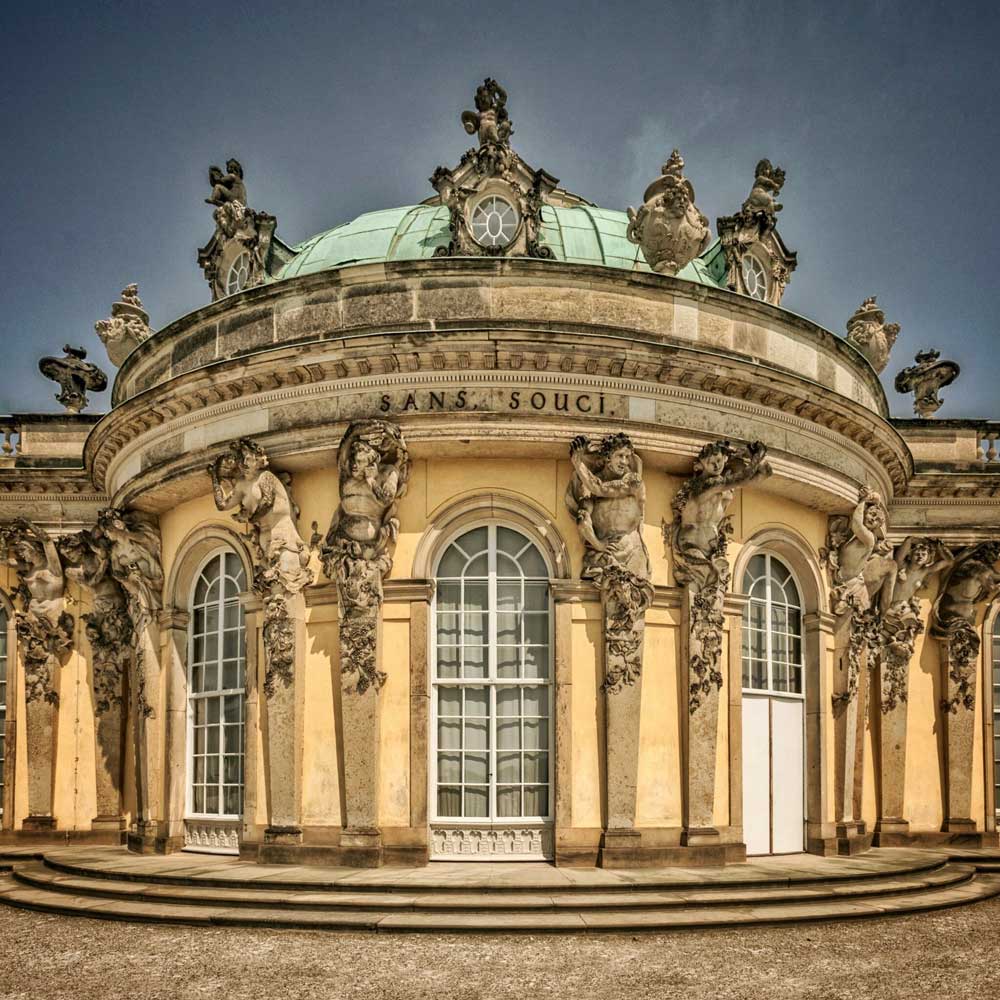 Potsdam
Just outside Berlin, the one-time seat of the Hohenzollern dynasty is stuffed full of gorgeous fairy-tale palaces – but this city is also replete with Cold War history, from the 1945 Potsdam Conference to the 'Bridge of Spies' made famous in Spielberg's 2015 film.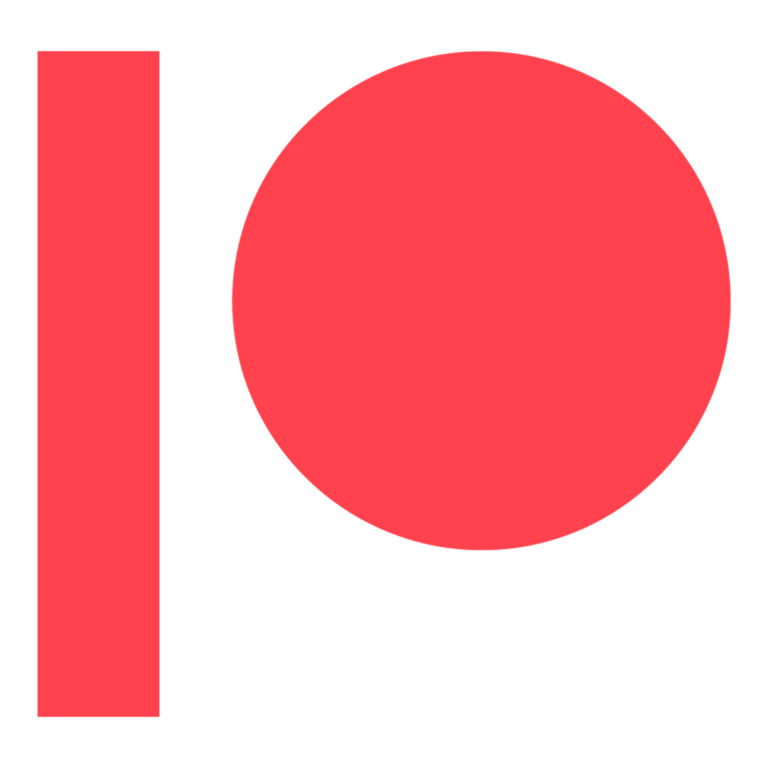 Join Finn on Patreon for

regular history blog
Patreon-only bonus videos
History Club seminars
virtual tours
and lots more!