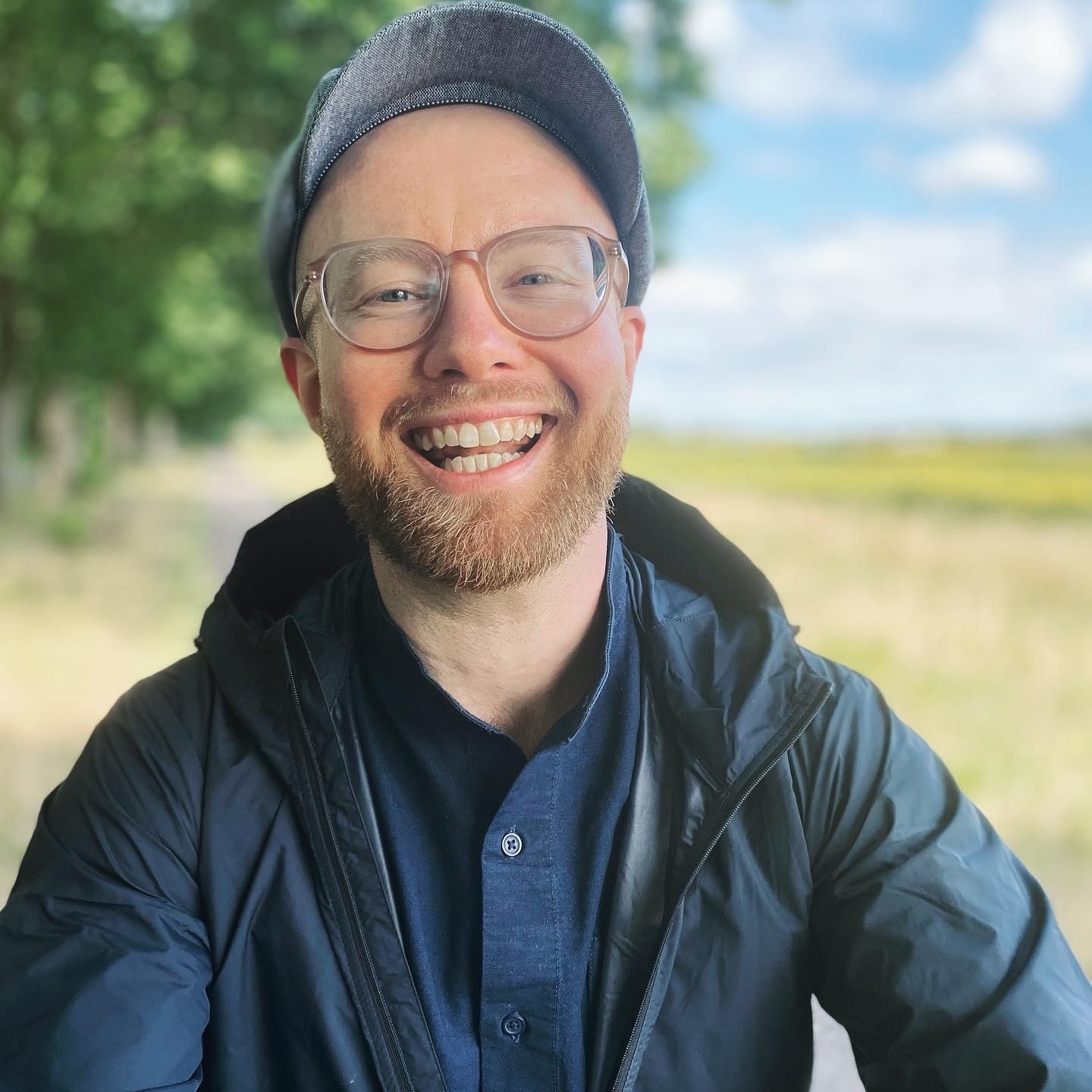 I grew up in County Down, Northern Ireland, and attended the University of Warwick in England, where I studied literature and cinema and worked as a teacher of film theory and modern history.
My doctoral studies on the influence of Germanic folklore upon film piqued my fascination with Berlin, and I emigrated in 2008, completing my Ph.D. here shortly thereafter. I live in Southwest Berlin, in the Wilmersdorf neighbourhood, and continue to learn more about this unique city each day.
I have been guiding tours through Berlin and its surroundings since 2009. I also teach German history at two institutions in the city, write for the Berlin-based magazine Siegessäule, and occasionally work as a historical advisor for cinematic and televisual productions.
It's a delight to share this city with its visitors, and I hope that I can help you make the very most of your trip!
What is unique about your tours?
After several years' living and guiding in Berlin, immersing myself in the city and studying its history both inside and outside of an academic context, I can help you to make the very best of every minute you spend here. Each booking includes a 30-minute consultation on Zoom to enable you to plan your itinerary.
How long do the tours last?
Apart from the '5-Hour Highlights' and '3-Hour Highlights' tours, the duration of the city tours (Third Reich; Cold War; Battle of Berlin; LGBTIQ, Jewish, Turkish, Weimar Berlin) is generally 2.5 hours. However, this is entirely flexible in accordance with your wishes – we can extend any of the tours, since there really is no end of what we can explore together! The Sachsenhausen and Potsdam tour take 6 hours including travel to and from Berlin. The Dresden, Leipzig, and Wittenberg tours are all-day experiences including travel.
How much do the tours cost?
The pricing of tours is dependent upon your requirements; please contact me for further details and to request a quotation.
How will we travel?
In most cases, we will travel on foot and using Berlin's renowned public transportation network. However, should you prefer, we can also tour on bike or with a chauffeur and private car.
Where will we meet?
We can start and end our tours at wherever is most convenient for you – at your accommodation, in the city centre, or indeed at the airport should you be visiting only on a layover.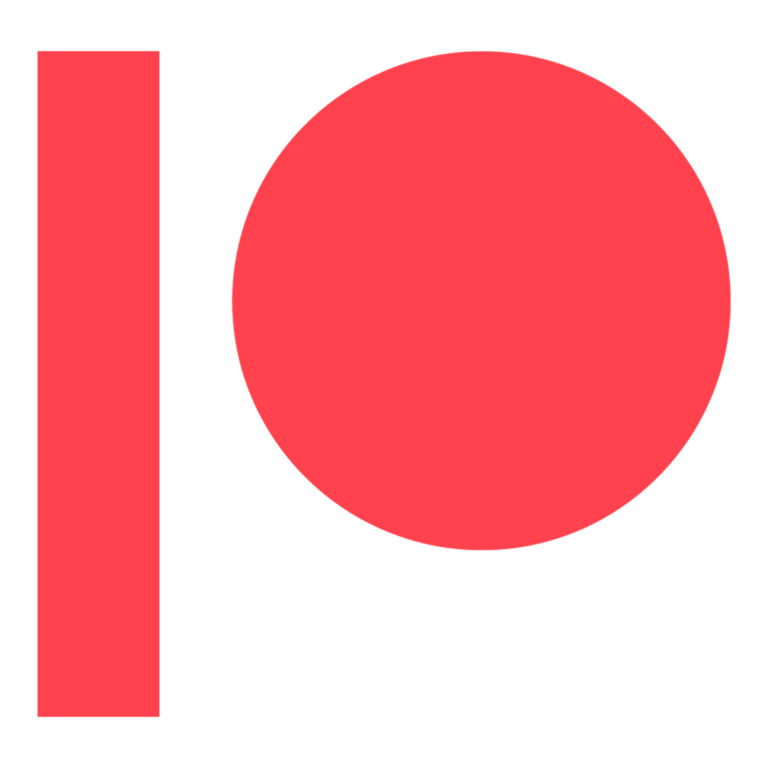 Join Finn on Patreon for

regular history blog
Patreon-only bonus videos
History Club seminars
virtual tours
and lots more!