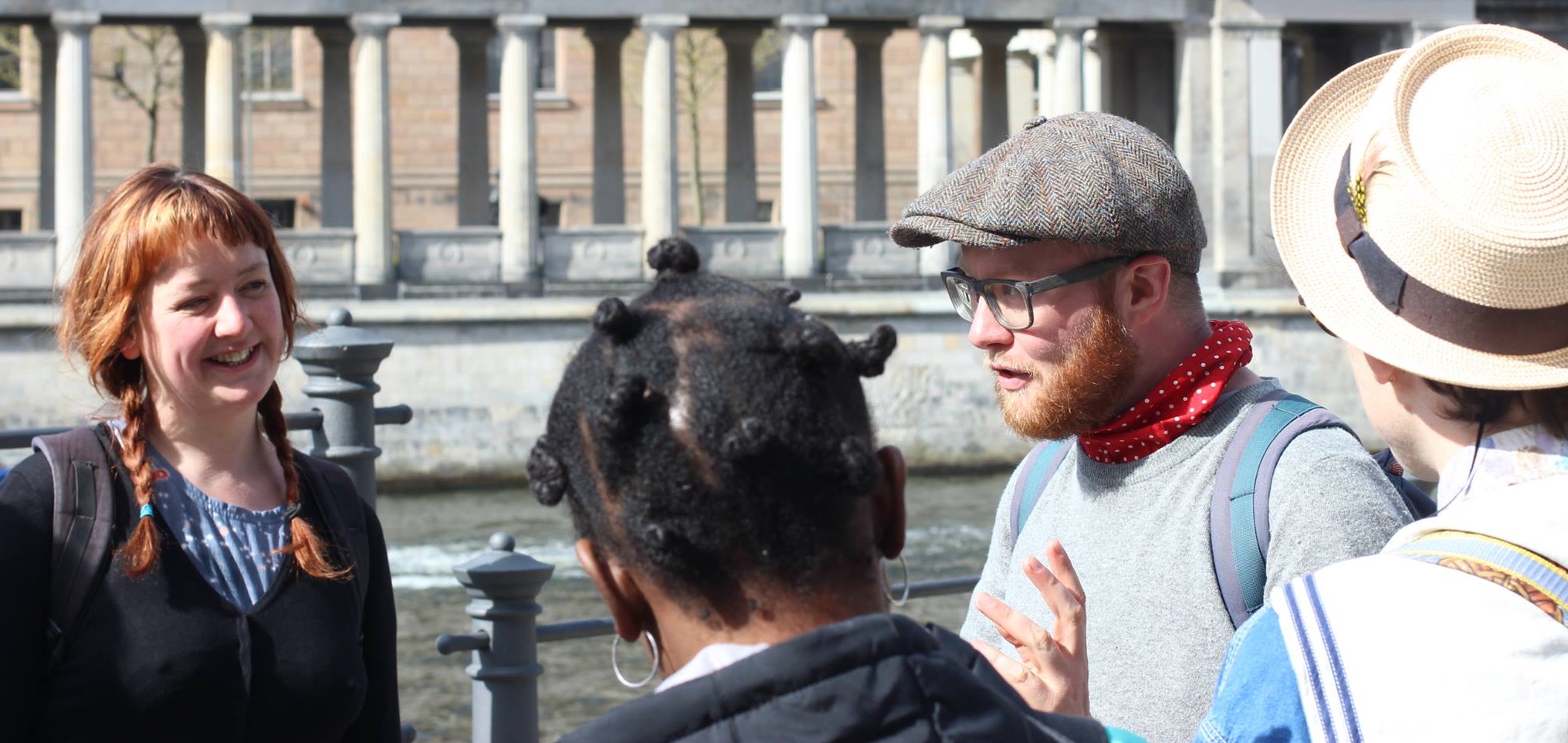 Hello and welcome to Berlin!
My name is Dr. Finn Ballard and I'd be delighted to guide you around Berlin.
If you're seeking an experienced guide with whom to explore Berlin on foot, by bike, or car, I'm here to help tailor your time in this remarkable city. Take a look at the different private tours I offer (Berlin All-in, Third Reich, Cold War, Jewish Berlin, Sachsenhausen Concentration Camp, or Potsdam) or simply advise me on what interests you most – together we can design a tour which meets exactly your requirements. I'm happy to advise you on accommodation, restaurants, museums, nightlife and other activities, and chauffeur services can also be easily arranged. Whether you have weeks or only hours in Berlin, let me help you get the most from every moment.
Simply let me know how you'd best like to spend your time in Berlin, and we will spend it wisely together.
I'm looking forward to hearing from you!
Drop me a line any time on finn@finn-ballard-tours.com or use the 'Contact' form on this site, and I will respond to you promptly.